I'm in L.O.V.E… love with these illustrations I saw on
cup-of-jo
. The artist,
Jane Mount
, paints peoples book shelves with their a selection of their favorites. Hmm… what would you pick?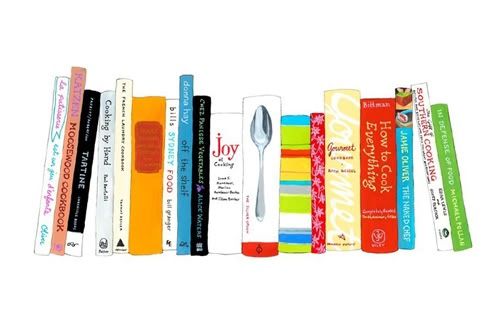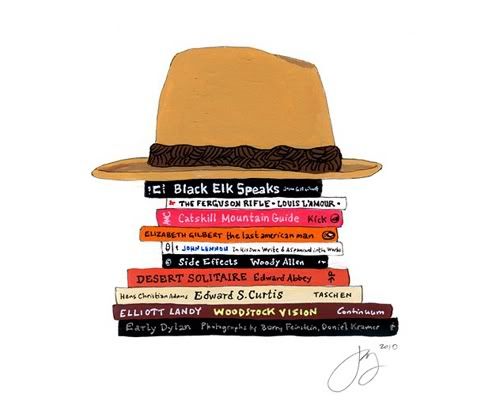 I think a children's shelf would be adorable in the mooshkin's nursery.
Blueberries for Sal, Make Way for Ducklings, Goodnight Moon, Eloise, Big Rabbit's Bad Mood, Corduroy, The Giving Tree
… I could go on and on.