As you may know, I am slightly obsessed with magazines. I love to open my mailbox and have a new glossy mag just waiting to be poured over. I get all kinds of inspiration from them. The layout, typography and even the ads get my full attention. One of my favorites was sadly put to rest recently. Domino magazine was full of clever ideas and the people behind it had an eye for really good design. Then it was Southern Living and now Gourmet Magazine. Well there is a new digital mag, making the rounds on all the blogs.
Lonny
(
named after london + new york
) is an interiors magazine, available only online, created by some of the folks from Domino and it's worth a look.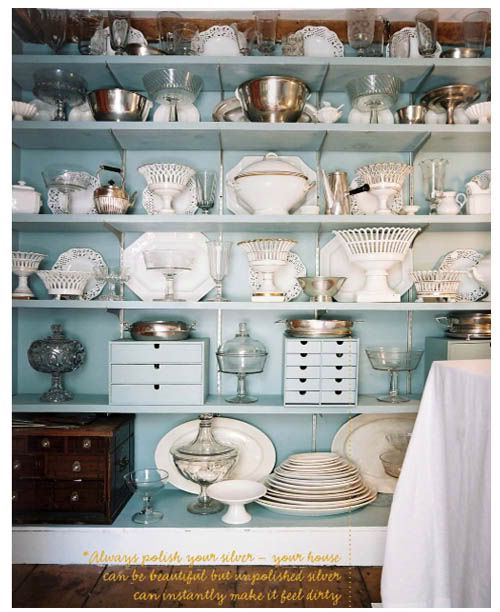 And while it's kind of hard to read any of the copy (if you're on a laptop like moi) the idea of being able to flip through the pages is cool. If you see something you like, just click, and there are embedded links that take you straight to its website. Plus the features are full of beautiful photography. I of course looked at all 195 pages!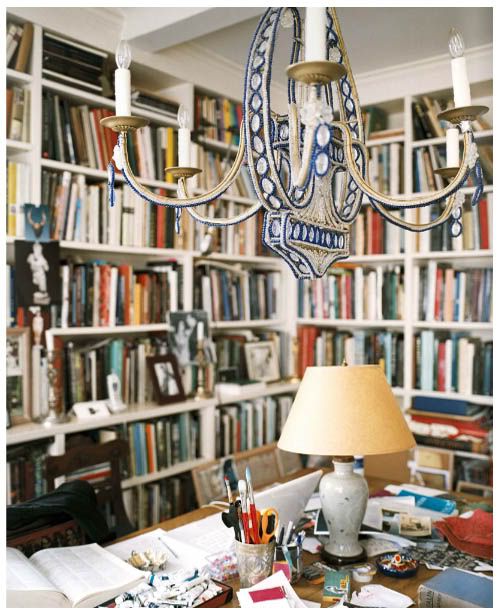 and I was really drawn to these whimsical illustrations by
Caitlin McGauley
…
The technology is amazing and I'm sure we'll see more and more of this because of costs. But it's kind of like the newspaper for me. I like opening the whole spread and feeling the paper between my fingers. Flipping through and tearing out articles I want to save or leave on the counter for husband to read. I know papers are dying and more people get their news online, but I really hope publications don't disappear. They're my little creative escape when I log off each day.
photos from Lonny + eddie ross